How to activate Mobile Internet on my mobile phone?
Most of the smartphones today are already pre-configured for usage of Mobile Internet.
However, should you need to configure your mobile pls follow the steps below
Orange Prepay
Step 1
Go to «Settings» and click on «More Networks»
Step 2
Choose «Mobile Networks»
Step 3
Click on «Access Point Names»
Step 4
Go to «Network Settings» and input APN as « myt».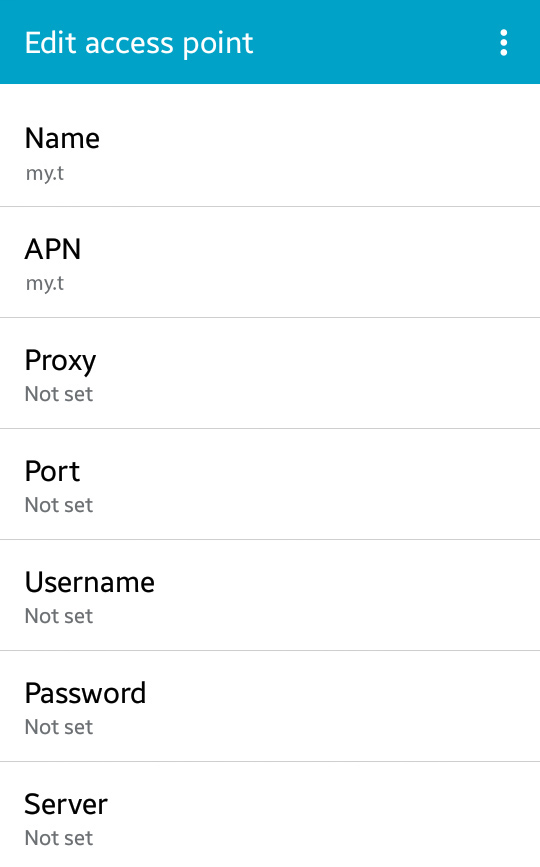 Check our how-to videos
Note:
If you are still having difficulty, call us on 8900
If you do not have a mobile internet package, you must have at least Rs 6 on your account to be able to browse.