The world of Apps
Get quick and easy access to awesome apps : DStv Stream, YouTube, OCS, TUNEIN, Traffic Watch… And add your favourite apps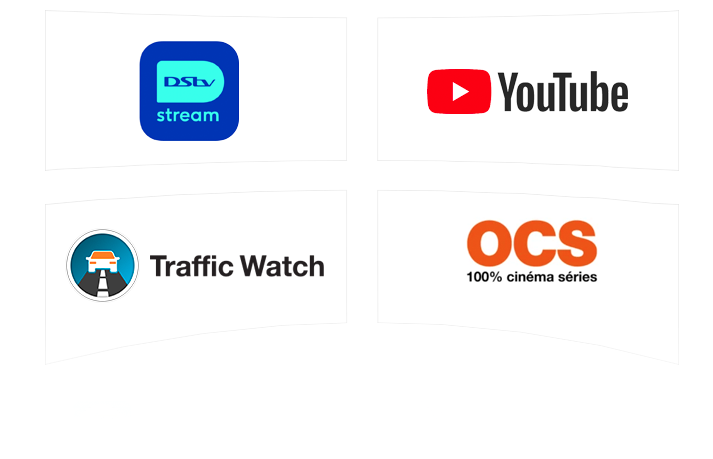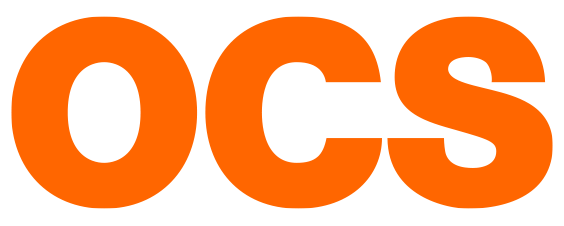 An exceptional choice of unpublished films in first broadcast!
3 channels, 1 application
Cast your favourite photos, videos, music, and other content you love from your chromecast enabled apps to your TV.
Use your mobile device as a remote and easily supersize the things you love.
Voice is the new remote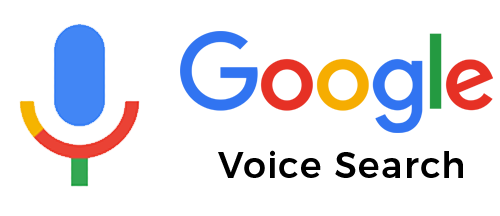 Let your voice be the key to finding content you want.
Endless possibilities, all powered by your voice. Say what you want and see what you say. Use voice commands for enhanced interactions with Google assistance on your remote control.
MULTIVIEW
Enhance your viewing experience with the Multiview feature. It allows you to watch up to four channels at the same time.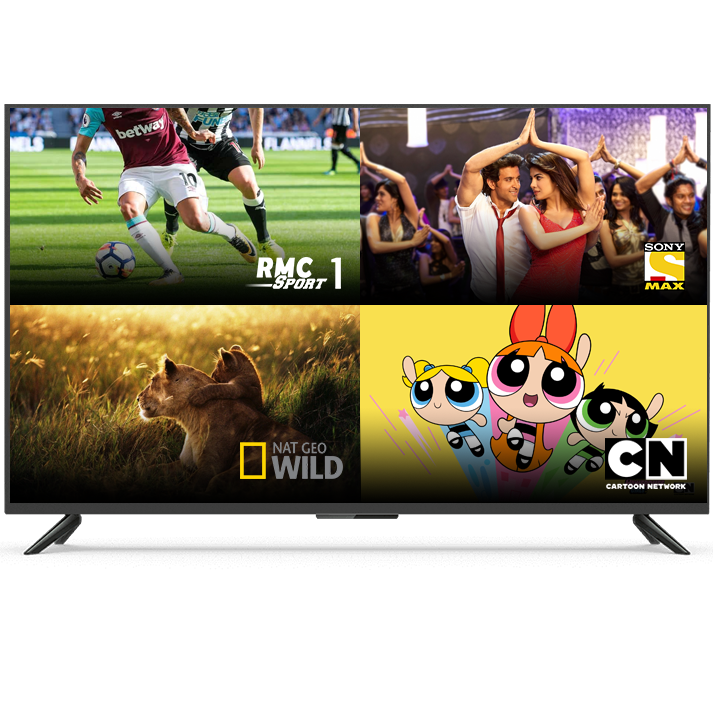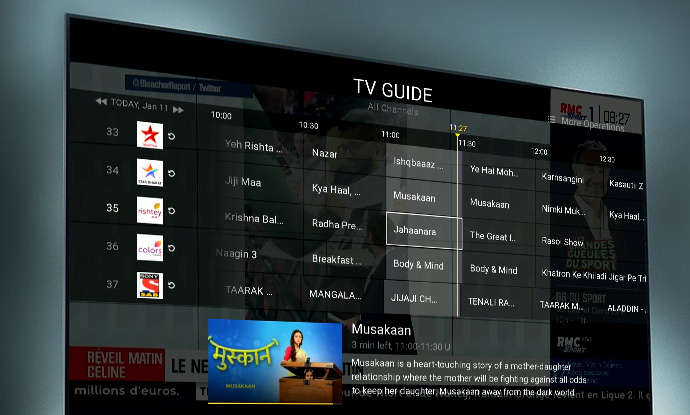 Easy to use on screen Programme Guide
A whole new way to watch TV, with its easy to use remote control and on screen TV guide giving you total control over how you watch TV.
Set Recordings
Just because you're out and about, doesn't mean you have to miss out. Record 3 shows simultaneously, watch a 4th, and store up to 50 hours of TV