Get a my.t mobile Prepay SIM
and enjoy the best mobile network in Mauritius
Starter Pack
Rs 100
(One-off fee VAT incl.)
Data offered


15 GB

Credit offered


Rs 87

Free local SMS


150



Premium SIM
Rs 1500
(One-off fee VAT incl.)
Data offered


15 GB

Credit offered


Rs 87

Free local SMS


300

Free Calls


180 mins
How to get a new SIM / eSIM?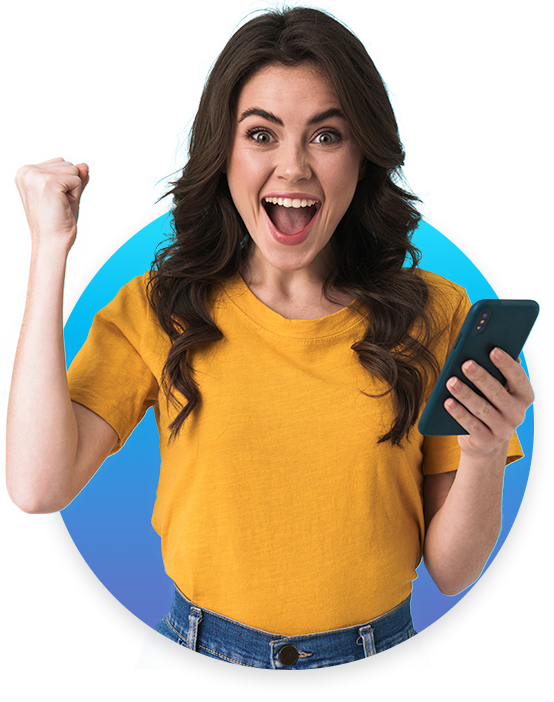 1. Visit a shop
Go to a Telecom Shop or one of our retailers

2. What you will need
Bring along your National Identity Card or Passport (if you are not a Mauritian citizen)

3. Application Form (Optional)
Download, print and fill out the my.t Prepay application form to save time during registration in our shop.
Visiting Mauritius? Book your SIM / eSIM now