Swap to eSIM
Swap your SIM card for an eSIM online and enjoy a seamless experience.
Online swapping is free of charge
Register now
Or
Visit any Telecom Shop to upgrade your SIM card to an eSIM for Rs 100
(One-off fee VAT incl.)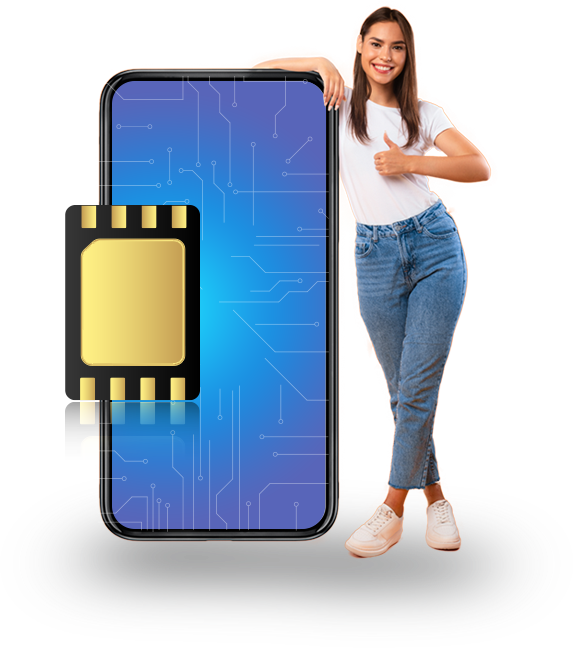 Stay Connected
Manage your business and personal life
Enjoy a second number on your iPhone and other compatible smartphones with eSIM
Rs 100
(One-off fee)
eSIM One Number
One number, two devices
Leave your phone, talk to your wrist. You can now bring your smart watch to the gym, running track, golf course...
Get an eSIM for your smartwatch for only
Rs 50
/ month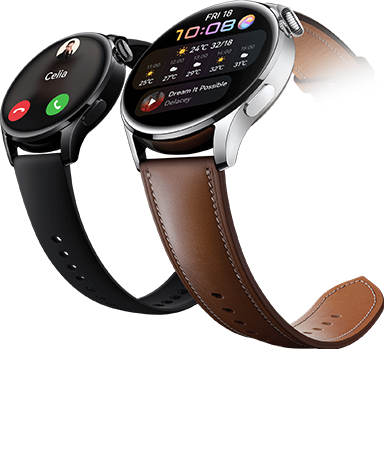 Your smartwatch must support eSIM.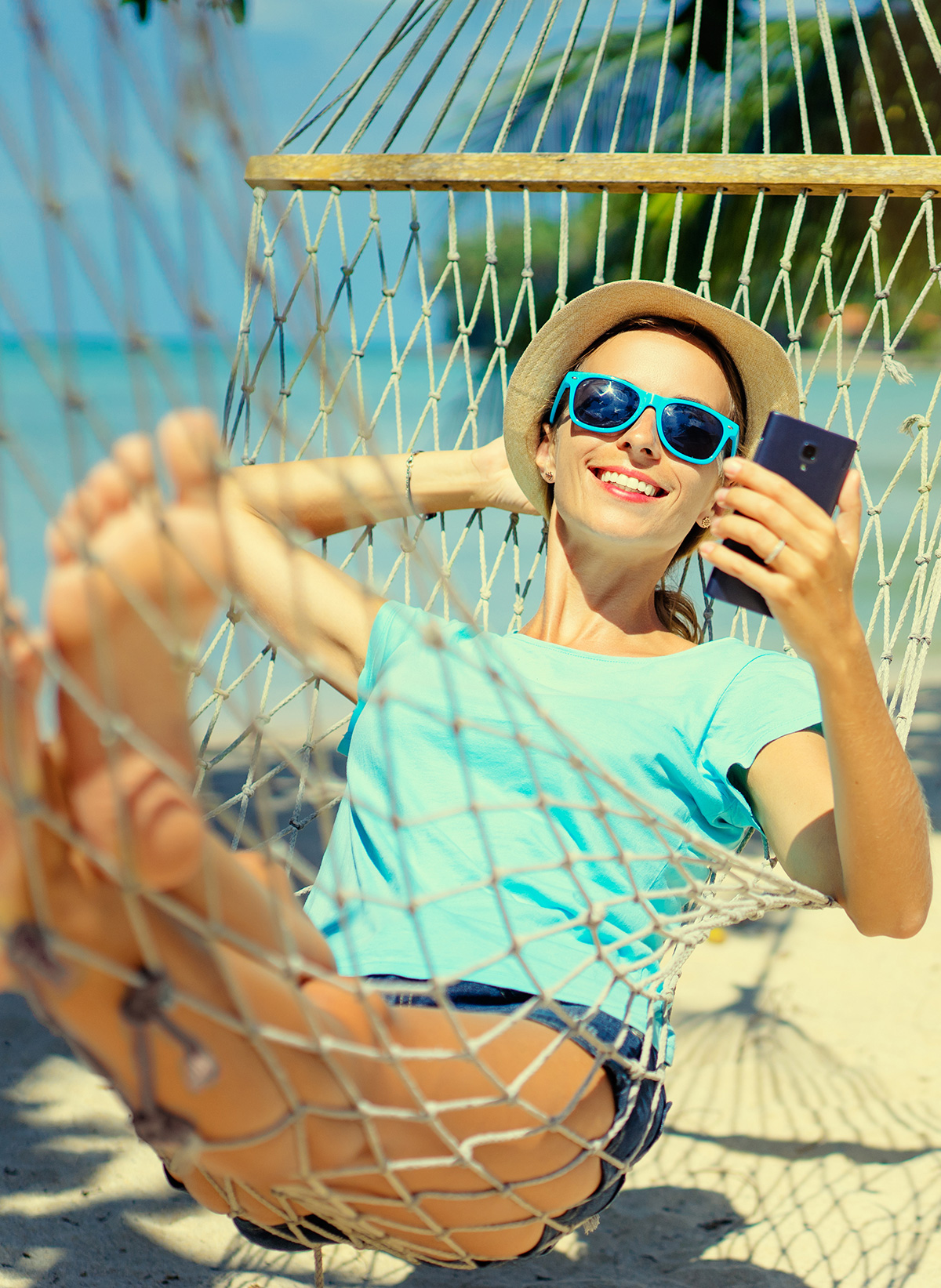 Planning a trip to Mauritius?
You can now travel hassle-free.
Book your SIM / eSIM now before travelling and activate it at the Telecom Shop Airport counter.
tourist sim
€15
Validity: 30 days (On my.t mobile network)
Ensure that your device support eSIM. Check compatibility here.