Discover our new Unlimited Fixed line offers
ALO 100 and ALO 400
Make unlimited calls to your friends and family, within a controlled budget.
Tailored for residential customers only and exclude monthly rental fee, international calls,calls to special numbers, and any value added services like CLI, CLIR, Call Waiting….
Don't have a Fixed line yet?

Installation Fee
Rs 1500
VAT Incl.

Refundable Security Deposit
Rs 1000
VAT exempt
For residential Mauritians & non-citizens

Monthly Line Rental
Rs 90 /month
VAT exempt
An additional fee of Rs 500 will be charged for installation outside business hours:


Monday - Friday

16h30 - 18h30




Saturday & Public Holidays

08h00 – 16h00



- If you are not ready for the installation after 90 days, your application will be cancelled.
Want to transfer your Fixed Line?
Depending on the new address, your current phone number may change.
Looking for a telephone set?
Looking for a telephone set?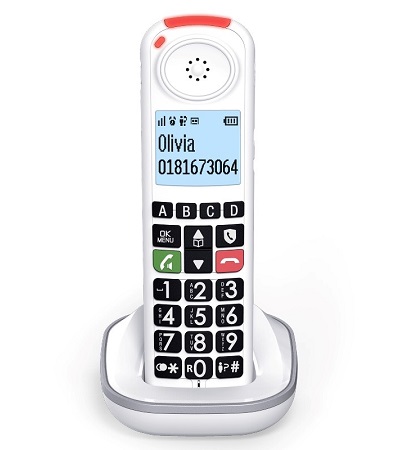 Rs 2499
Large keys
30 minutes answering machine
4 photos memories
100 phonebook memory
Handsfree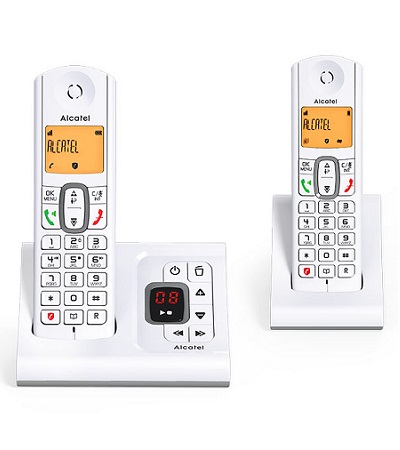 Rs 1999
50 Name and number directory
2 handsets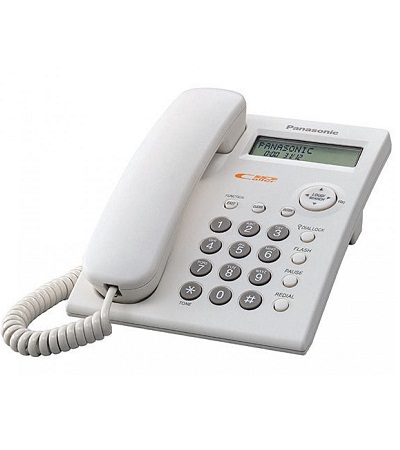 Rs 1299
50-Station Caller ID Memory
50-Station Phonebook
20-Station Redial Memory
LCD display and clock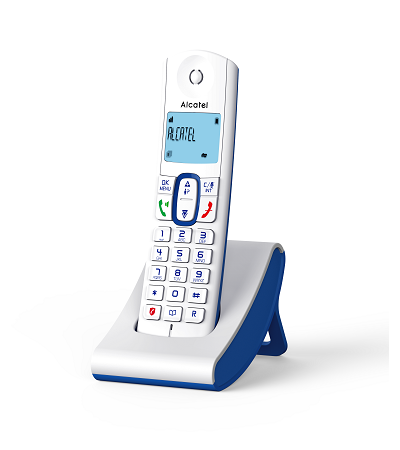 Rs 999
50 Name and number directory
Rs 899
3 dedicated buttons for speed dial
Last number redial
Volume control - 6 levels
Tone/Pulse adjustment
3 Ringer volume - low, medium and high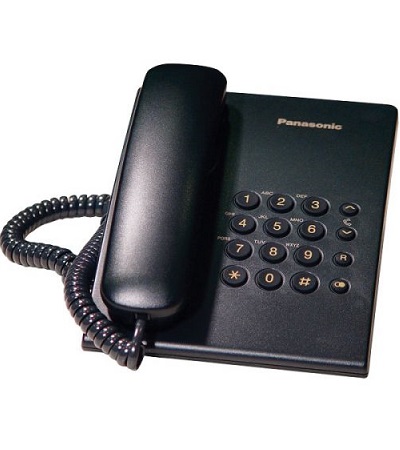 Rs 699
Redial Memory
Electric Volume Control
3 Level Ringer Volume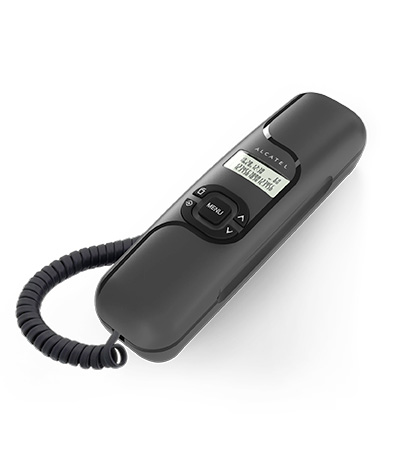 Rs 399
38 Caller ID* Log
Numerical display with Caller ID
Tone/Pulse dialing
Wall mountable
*Conditions apply