How to activate my.t money on your smartphone?
1
Open the my.t money app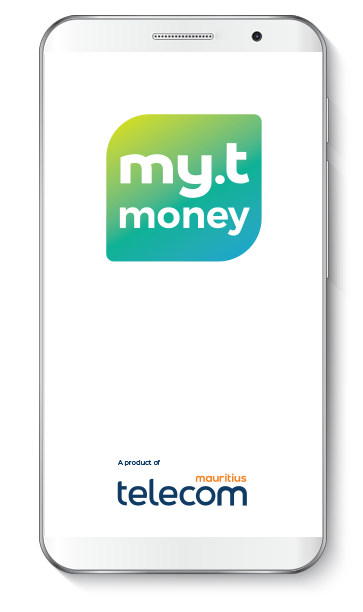 2
Go through the first 4 pages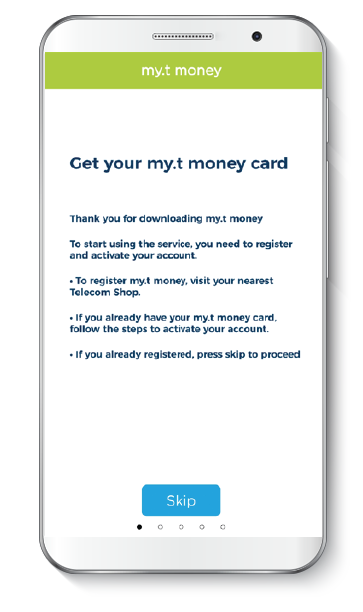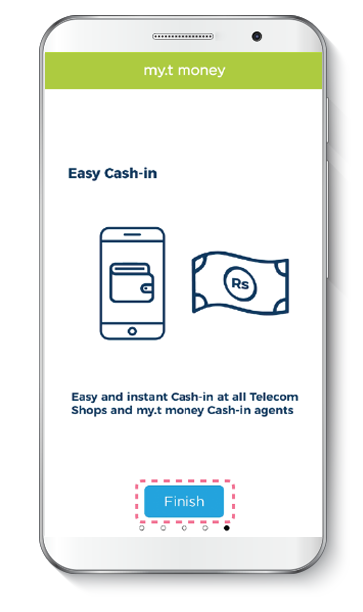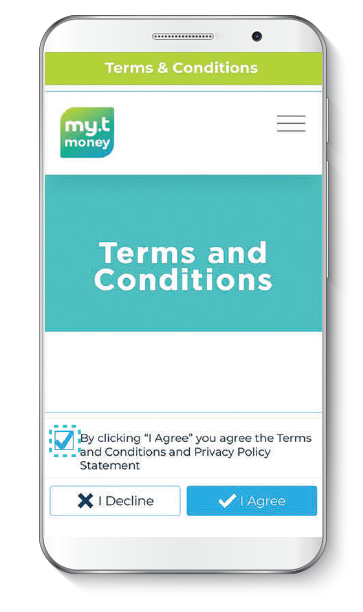 4
Scan the QR code at the back of your my.t money card to link it to your app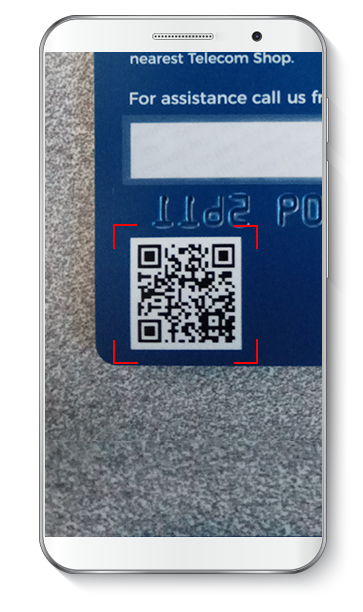 5
Enter your National Identity Card number or your passport number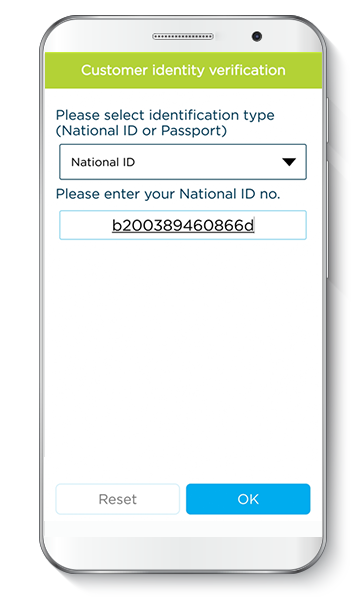 6
A one-time password (OTP) will be sent by SMS on the number with which you registered to my.t money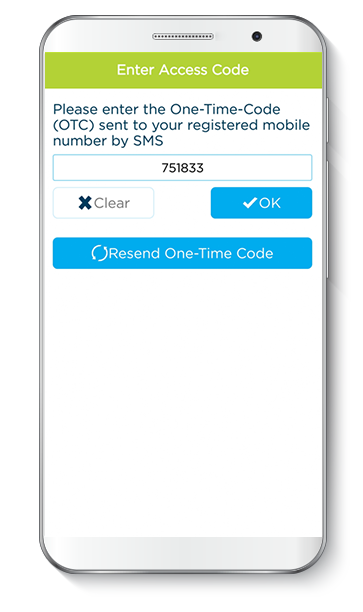 7
Create your 4 digit PIN code. Press 'OK'.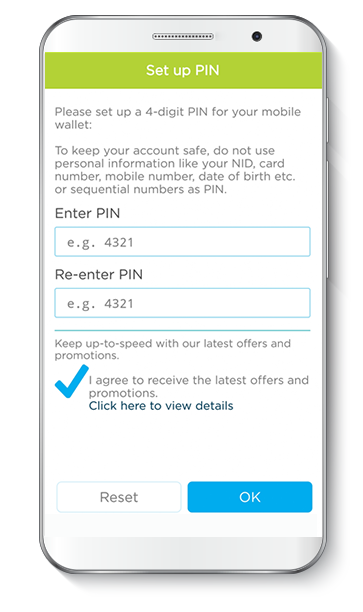 8
You're done. The home screen will appear and you can now use my.t money.